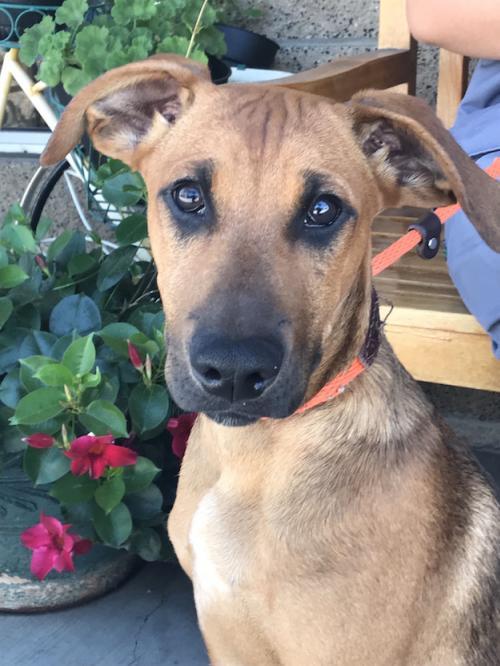 Frankie , Dog [ Default ]
Color :
Age : Baby
Gender : Male
Size : Medium
Characteristics : Array
Grooming : Low Maintenance
Vaccination : No vaccination
Pet for : Adoption
About
Frankie is a 4-5 month old puppy who is a cute, cuddly boy. He is happy, bouncy and likes to play. Frankie has big dark eyes that will capture your heart. He is happy to curl up in your lap and keep you company. Please go to our website and complete an adoption application at: /https://www.gsroc.org/application/ An adoption counselor will contact you to go over your application and assist you in determining which dog may be best for your particular situation.