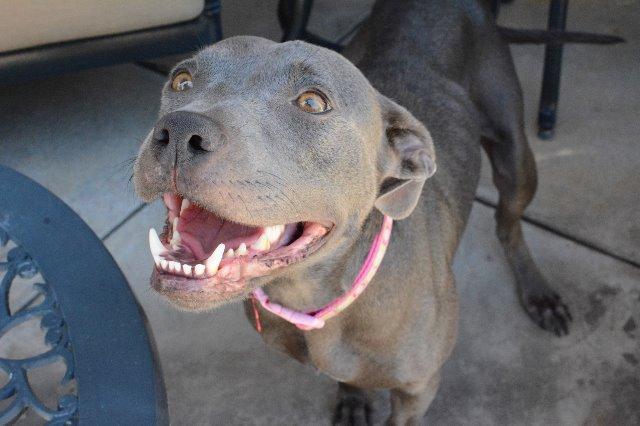 Mona , Dog [ American Bulldog ]
Color :
Age : Adult
Gender : Female
Size : Medium
Characteristics : Array
Grooming : Low Maintenance
Vaccination : No vaccination
Pet for : Adoption
Mona , Dog [ American Bulldog ]
Adult , Female
The Little Red Dog
Laguna Hills , CA , United States,92653


Available
About
Mona is such a sweet girl! She is 2 years old and a gentle soul. She weighs 40-45 pounds and looks like a small Weimaraner, with a little bit of American Staffordshire terrier mix. She had a litter of 12 puppies that are doing well and she is now ready for her forever home.