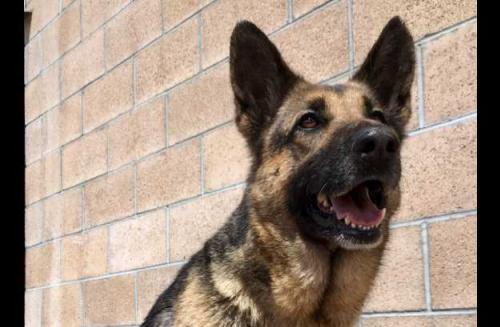 Paisley , Dog [ Default ]
Color :
Age : Young
Gender : Female
Size : Large
Characteristics : Array
Grooming : Low Maintenance
Vaccination : No vaccination
Pet for : Adoption
About
Paisley was found wandering in a neighborhood and a kind animal lover saved her. GSROC was contacted for our help. Paisley is a beautiful girl who is happy, friendly and likes to meet new people. This 3 year old girl likes other dogs and greets new people politely. She rides well in the car and loves to be told what a good girl she is. Please go to our website and complete an adoption application at: /https://www.gsroc.org/application/ An adoption counselor will contact you to go over your application and assist you in determining which dog may be best for your particular situation.