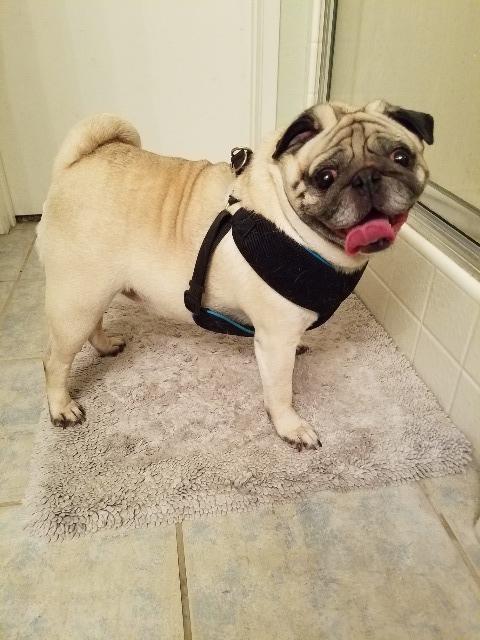 Mr. Frankie , Dog [ Default ]
Color :
Age : Adult
Gender : Male
Size : Small
Characteristics : Array
Grooming : Low Maintenance
Vaccination : No vaccination
Pet for : Adoption
Mr. Frankie , Dog [ Default ]
Adult , Male
The Little Red Dog
Laguna Hills , CA , United States,92653


Available
About
Mr Frankie is a good boy, he is good with dogs, cats and children. He does still need to learn not to jump up on people, but he just loves every one so much he cant help himself. He is 5 years old, neutered, and in good health. He is looking for a forever family that is almost always home. If he sounds like a good fit for your family, please fill out an application.