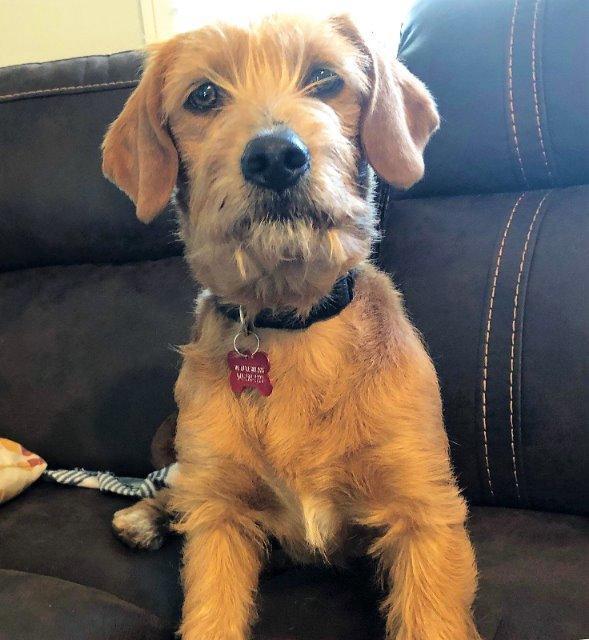 Gordo , Dog [ Default ]
Color :
Age : Baby
Gender : Male
Size : Medium
Characteristics : Array
Grooming : Low Maintenance
Vaccination : No vaccination
Pet for : Adoption
Gordo , Dog [ Default ]
Baby , Male
The Little Red Dog
Laguna Hills , CA , United States,92653


Available
About
Gordo is a terrier/poodle mix who was dumped with his brother Gordo and his parents. He is 5 months and just wants a home of his own where he can feel safe and loved. He is good with kids and good on the leash. Working on potty training.