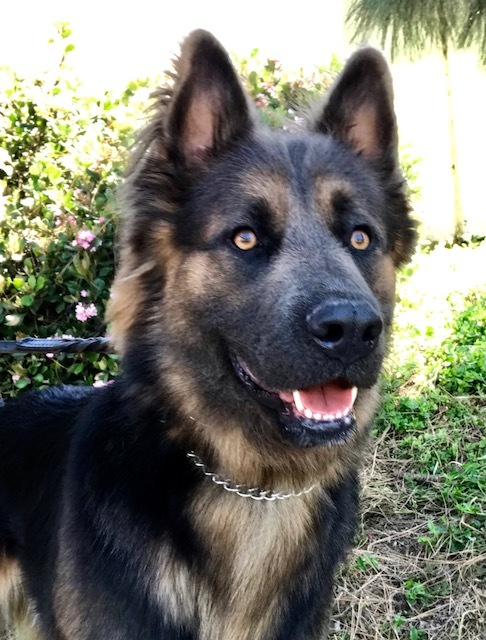 Rico , Dog [ Default ]
Color :
Age : Young
Gender : Male
Size : Medium
Characteristics : Array
Grooming : Low Maintenance
Vaccination : No vaccination
Pet for : Adoption
About
Rico's owner walked up to a local free spay neuter/shot clinic and wanted to drop him off. Poor Rico has been living on a chain in his back yard. What a horrible life for a dog . The people at the clinic were afraid this man would just leave the dog on the street so they called GSROC. Rico has been with with GSROC working with our volunteers. He is shy and unsure of people he does not know. Once he realizes you are not a threat to him, he warms up. He is loyal to those he trusts and will enjoy an adult home. Please go to our website and complete an adoption application at: /https://www.gsroc.org/application/ An adoption counselor will contact you to go over your application and assist you in determining which dog may be best for your particular situation.