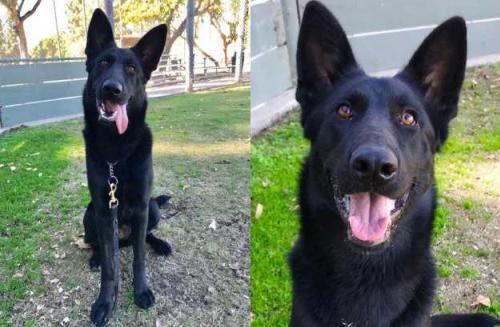 Aretha , Dog [ Default ]
Color :
Age : Young
Gender : Female
Size : Medium
Characteristics : Array
Grooming : Low Maintenance
Vaccination : No vaccination
Pet for : Adoption
About
Are you ready to play, make friends and just have a grand good time? Then, meet Aretha! Young, happy and full of fun, this girl sees everyone she meets as her new best friend. Please go to our website and complete an adoption application at: /https://www.gsroc.org/application/ An adoption counselor will contact you to go over your application and assist you in determining which dog may be best for your particular situation.